Press Release
Democrance and Japanese Insurer Tokio Marine UAE Partner to Help Optimize Digital Sales and Policy Admin Services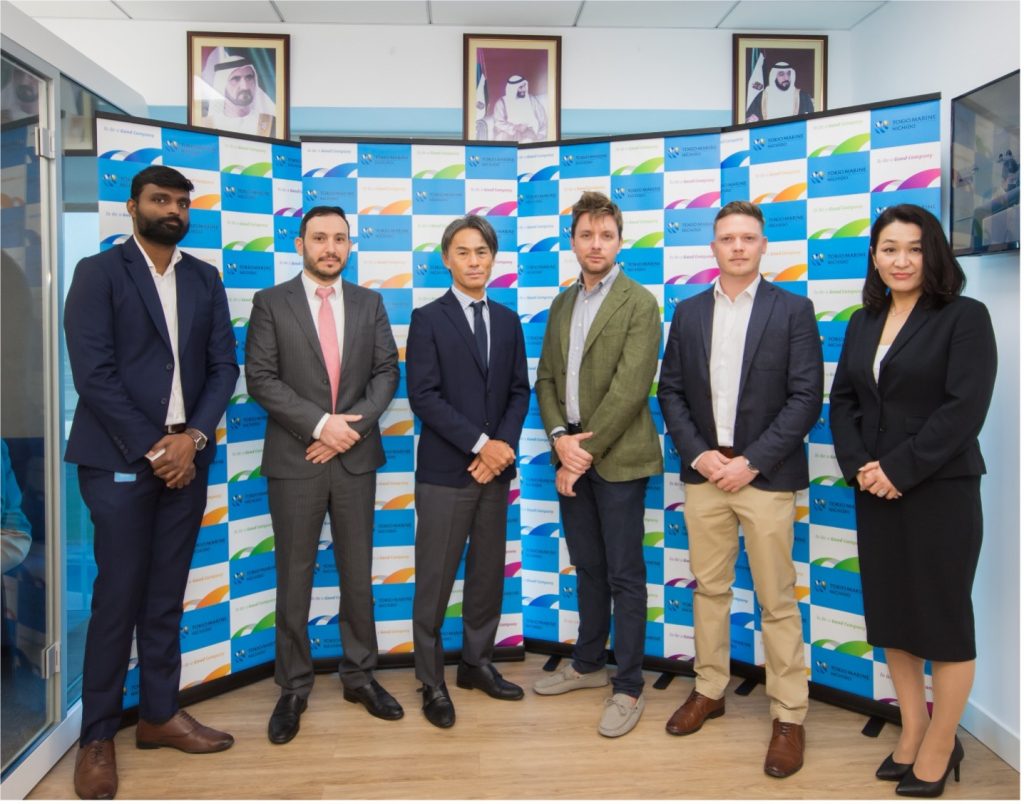 Dubai, UAE, 24 January: Democrance, the UAE–born InsurTech startup, has entered a partnership with Tokio Marine to drive digital sales for the Japanese conglomerate's extensive selection of general products and solutions in the UAE.
The partnership will allow Tokio Marine customers to use Democrance's platform to not only purchase policies digitally through distribution channels but also post sales services such as renewals, claims & endorsements all from a dedicated customer wallet.
The Democrance platform will allow Tokio Marine to quickly and easily deploy intelligent automated processes that drives efficiency, accessibility and deliver insurance solutions to its customers in a matter of minutes.
Michele Grosso, Chief Executive Officer at Democrance, said: "We are delighted to start 2022 on a positive note and our partnership with Tokio Marine is another excellent addition to our client portfolio."
"We have exciting plans for the year ahead as we look to expand our products available on Democrance's platform such as innovative solutions for pet insurance. With a presence in 13 countries across the world, Asia is a huge market for us to grow our business and continue supporting insurance firms by adding value to the entire ecosystem through our technology capabilities."
Tsuyoshi Yamasaki, General Manager at Tokio Marine, said: "We, at Tokio Marine, believe in technology and the insurance market is changing rapidly through the acceleration of the digital transformation. By partnering with Democrance, this will enable us to evaluate our business model and reach even more customers than ever before."
"This partnership will help us harness tailored business solutions, enhance customer journeys expand access to a broad range of need-based products and services."
About Democrance
Founded in 2015 with a mission to enable partnerships that make insurance accessible and affordable for all emerging market segments of society, Democrance helps insurers expand their digital offering thereby unlocking the potential for entirely overlooked pockets customers, products, or channels. Democrance is a B2B data-enabled, white-label SaaS plug-and-play technology platform that digitizes sales & distribution verticals of the insurance value chain for emerging market segments.
About Tokio Marine
Tokio Marine & Nichido Fire Insurance Co. Ltd., has operated in the UAE market through Al-Futtaim Development Services Co. LLC. since 1976, providing excellent range of insurance services to individuals and corporates. It is one of Japan's oldest and largest non-life Insurance companies, which traces its roots back to 1879.  
For media enquiries, please contact:
Ashley Williams
APCO Worldwide
Tel: +971 55 626 4896
Email: awilliams@apcoworldwide.com