Press Release
Insurance for migrant workers and their families back home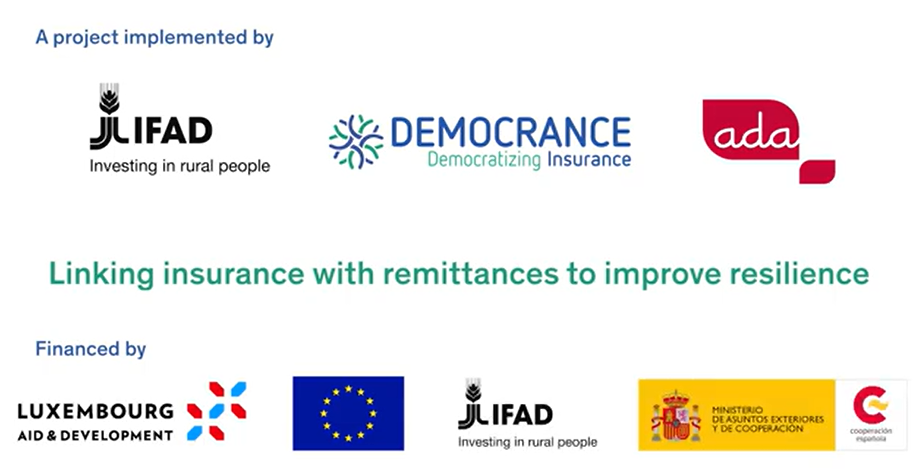 This year, the International Day of Family Remittances (IDFR) is observed under unprecedented conditions.
Democrance in partnership with AXA Emerging Customers, AXA Gulf, rise, HelloPaisa has been working actively to ensure inclusive insurance products are designed and made available for migrant workers in the Gulf and their families back home.
The project implementation is overlooked by IFAD, ADA and Democrance.
The project is supported the Grand-Duchy of Luxembourg, the European Union, IFAD and the Ministry of Foreign Affairs of Spain.
For media enquiries, please contact:
Sneha Nair, APCO Worldwide
Tel: +971 55 408 7954
Email: snair@apcoworldwide.com