News
Gulf News: Making insurance accessible to the lowest income group in UAE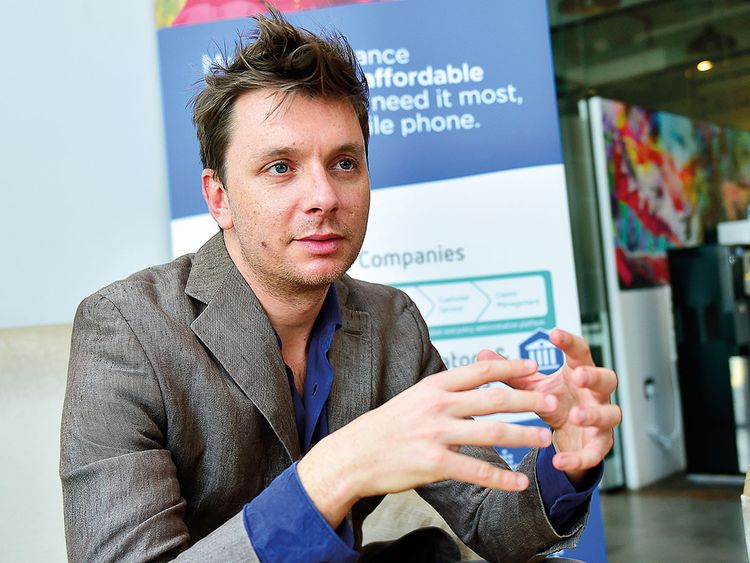 Dubai: When used right, fintech solutions could offer the easiest way to offer products and services to low-income groups. More so when it comes to delivering insurance-specific solutions.
In the UAE, there are many "insurtech" start-ups that aggregate insurance premium quotes for customers. One company — Democrance — aims to create some disruption by digitising the entire insurance value chain and unlock new customer segments.
The platform allows insurance companies to reduce the distribution and operational costs and offer affordable pricing to low-income individuals who do not have a life insurance, personal accident cover or even a bank account.