Award
Singapore: UAE InsurTech firm receives award from MetLife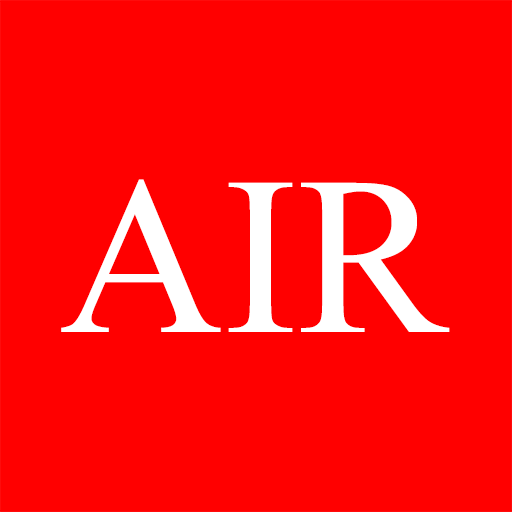 UAE-based startup, Democrance, has received the "Judge's Selection" award from LumenLab's inaugural corporate-startup engagement programme, collab.
LumenLab, MetLife's Singapore-based innovation centre, announced this after Demo Day last Friday that took place in Singapore.
Democrance is the first mobile microinsurance partner in the Middle East and Northern Africa. It aims to make insurance available to a wider population by working as a strategic partner with insurance companies on one side, and telecom operators on the other, to utilise the mobile phone as a tool to reach the low- and middle- income segments, which can then just use their mobile phones to "buy, pay for and use insurance products". The startup, founded in 2015, focuses solely on the MENA market for now.