Press Release
Democrance and MetLife Partner to Pioneer Digital Insurance in the Gulf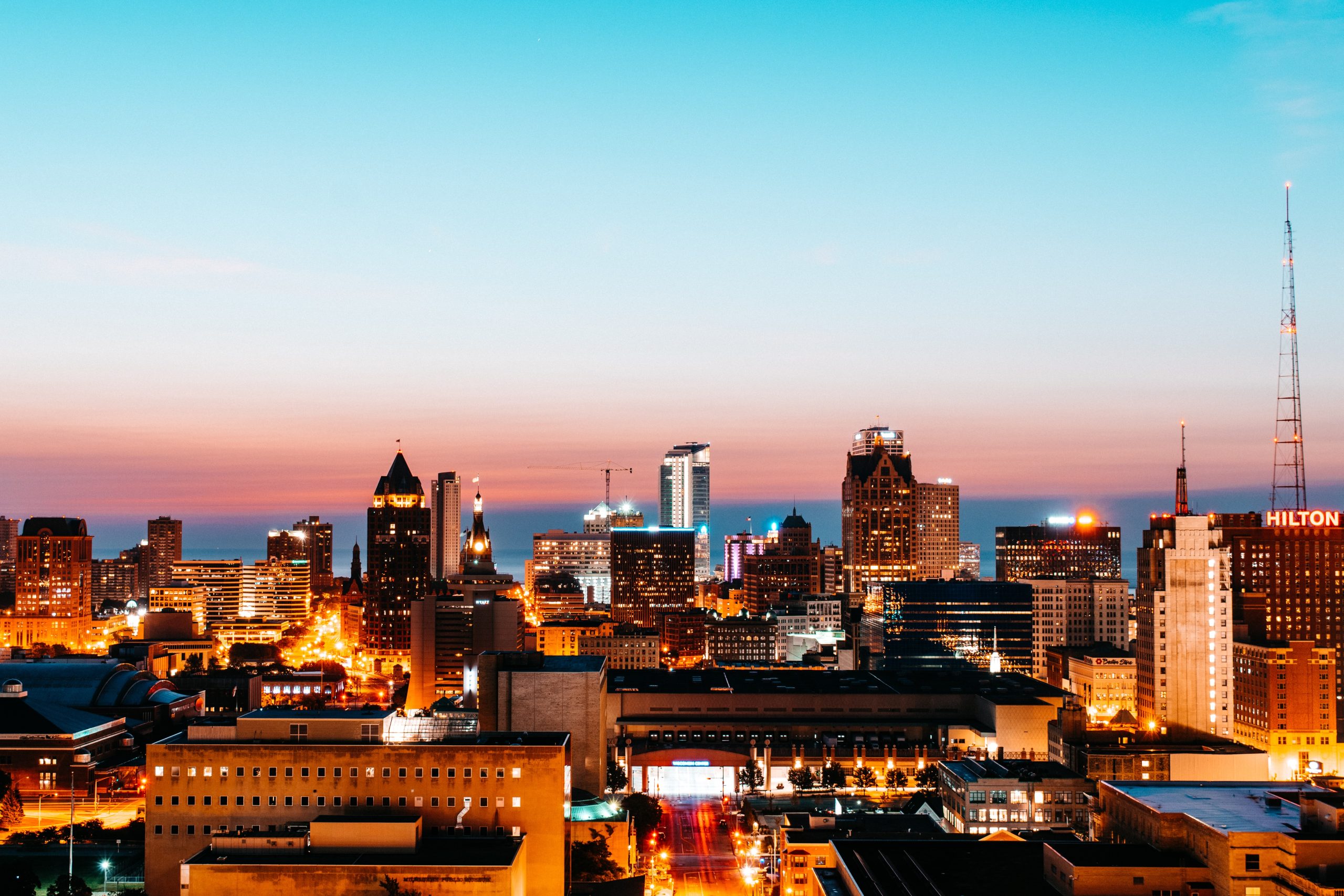 Dubai-UAE: August 1st, 2021 – Democrance, the UAE–born InsurTech startup, has entered a partnership with MetLife as part of the global insurer's commitment to simplifying interactions with customers through innovation and digitization. The partnership will offer MetLife customers the comfort of easy access to its wide range of targeted critical illness, accident, and health insurance retail solutions via their mobile devices.
In the initial stage, products will be available via SMS and mobile web and eventually included in mobile applications, providing a fully digital insurance experience.
The Democrance platform will allow MetLife to quickly and easily deploy intelligent automated processes that drive efficiency, accessibility and deliver insurance solutions to its customers in five minutes or less. 
Through digitizing the Direct to Consumer model, MetLife and Democrance aim to address the customer need for convenience while increasing the potential of distribution partners and MetLife to combine forces, expand their reach, and cross-sell their services. The model also ensures a seamless customer process while offering advanced profiling to personalize financial solutions for end customers. Customers can benefit from access to an insurance solution best suited to their needs via the channel they prefer at the tap of a finger – anytime and anywhere.
Michele Grosso, Chief Executive Officer at Democrance, said: "With financial service customers embracing digital channels and social distancing becoming the norm, banks and insurers today must refine their partnerships to ensure they can jointly respond to changing consumer demands. Through pooling their customer, product, and technology expertise, they can transform the way they serve their shared client base.
"We are confident that this partnership with MetLife will enable Democrance to deploy its digital platform across the customer value chain to expand customer access to a broad range of need-based products and services. In doing so, we hope to enhance efficiencies further and leverage the existing ecosystem to facilitate superior experiences for banking and insurance customers."
Apostolos Ailamakis, Head of Bancassurance and Direct to Consumer at MetLife in the Gulf, said: "Continuously enhancing our processes and actively looking for opportunities to simplify and automate manual activities is embedded in the core of our strategy. We are committed to investing in tools that place our customers in the driver's seat. The new partnership with Democrance will enhance our customers' insurance buying experience by creating a seamless digital process that caters to their ever-evolving needs."
About Democrance
Founded in 2015 with a mission to enable partnerships that make insurance accessible and affordable for all emerging market segments of society, Democrance helps insurers expand their digital offering thereby unlocking the potential for entirely overlooked pockets customers, products or channels. Democrance is a B2B data-enabled, white-label SaaS plug-and-play technology platform that digitizes sales & distribution verticals of the insurance value chain for emerging market segments
About MetLife
MetLife, Inc. (NYSE: MET), through its subsidiaries and affiliates ("MetLife"), is one of the world's leading financial services companies, providing insurance, annuities, employee benefits and asset management to help its individual and institutional customers navigate their changing world. Founded in 1868, MetLife has operations in more than 40 markets globally and holds leading positions in the United States, Japan, Latin America, Asia, Europe and the Middle East. For more information, visit www.metlife.com.
For media enquiries about Democrance, please contact:
Sneha Nair
APCO Worldwide
Tel: +971 55 408 7954
Email: snair@apcoworldwide.com
For media enquiries about MetLife, please contact:
Ali Keilani
Tel: +971 54 771 8788
Email: ali.keilani@metlife.ae